Sign Up for a Personalized Plan that Covers All the Landscape Maintenance Tasks Your Home Needs Most
One of the best aspects of a landscape is the way it changes, grows, and matures over time. Watching a tree branch out over the years or seeing the seasonal changes in your garden is a pleasure to many homeowners. Because your home landscape contains so many living elements, it needs care and attention. Outdoor Lifestyles offers residential landscape maintenance plans to help you take better care of your lawn, gardens, shrubs, trees, water features, and everything else in your front and backyard.
Our maintenance plans are designed to take the pressure off you. You can fully enjoy your outdoor areas without the hassle of tending to its diverse needs. Some homeowners are too busy to pull weeds and water plants. Others don't have the desire or the ability to get down on their hands and knees and do the gardening work. Let our professional maintenance crews do the work for you!
When you sign up for a landscape maintenance plan, you can expect personalized service right from the start. We fully explain every step, so you won't have any surprises to deal with in the future. If you ever have any concerns or questions, you can contact us. Our customer service team is very responsive to your needs. Keep reading to learn more about the benefits of our residential landscape maintenance services available in Arvada, Colorado.
Find Out Why People Keep Coming Back to Outdoor Lifestyles
Trust doesn't come easy in this world. We encourage you to read our customer testimonials to learn why they trust us for all their landscaping needs.
Spend More Time Enjoying Your Home Landscape
Our professional maintenance crews have the skills and equipment to keep your landscape looking its best year-round. A customized landscape maintenance plan from Outdoor Lifestyles could include the following services: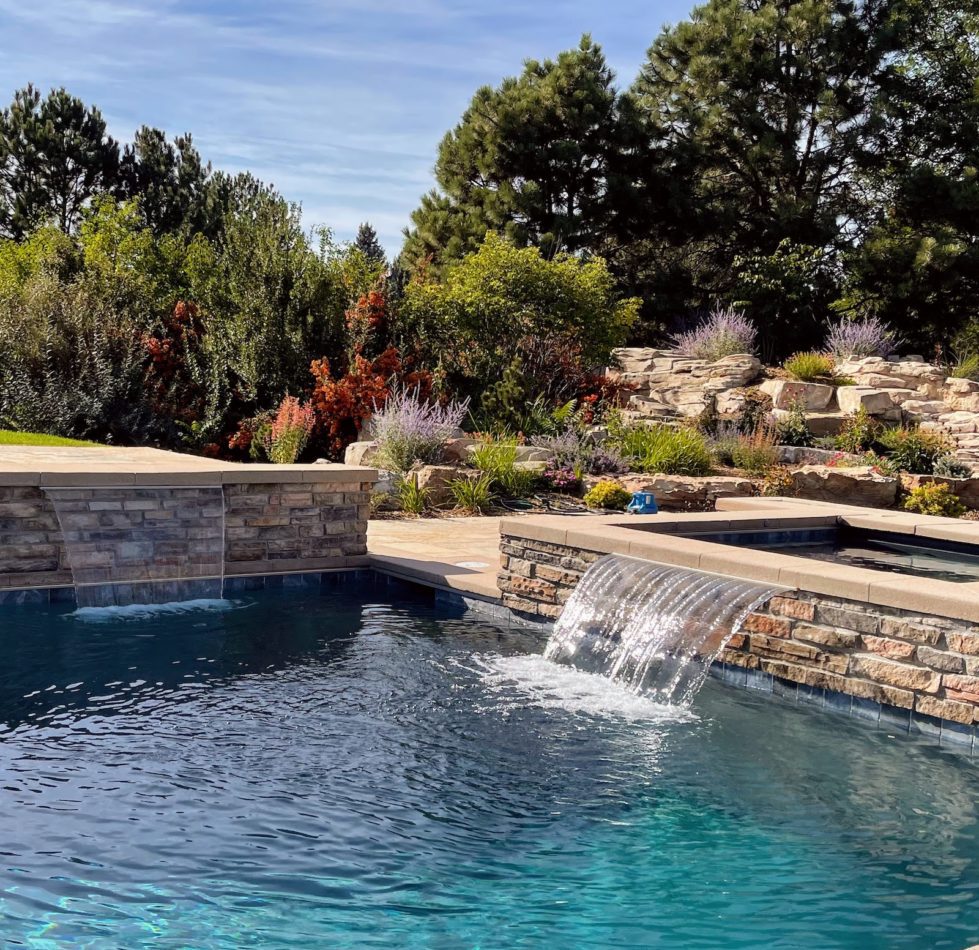 We Make Your Landscape Shine, So It Can Star in Our Landscape Tour
Our team is proud of each landscape we work on. We will keep it looking amazing so we can showcase it on our unique landscape tour. View our portfolio to see more homes that are part of the tour.
Our Low-Stress Process Gets You the Customized Maintenance Plan You Need
We value our customers and their landscaping ideas. To begin and maintain our relationship with each customer, we have developed a proven process that gets the ball rolling and keeps it moving throughout every project or package. Find out how Outdoor Lifestyles makes great landscaping easy to obtain.
Trust Outdoor Lifestyles to put you first on every landscaping project. We build landscapes, patios, and outdoor dreams, but first and foremost, we build quality relationships.
Find More Benefits in the Rest of Our Landscaping Services
Professional design and installation is the beginning of your beautiful new landscape. Once the design phase is completed, you can sit back and let us take your plan to the next level. We cover every step of the process seamlessly, from design to installation to maintenance. When we're finished, your home landscape will be ready for you to enjoy and show off to all your friends, family, and neighbors. Read more about each of these residential services:
We also offer area businesses our reliable commercial services, such as installation, maintenance, and snow removal.
Our Landscaping Company Proudly Serves Residential and Commercial Customers in the Greater Denver Area
We are a local company with big hometown values of honesty and hard work. Outdoor Lifestyles is based in beautiful Arvada, CO and we extend our services to a wide region of this area, including:
Go to our main service area page for more information about who we serve.
Take Your Landscaping Career to the Next Level
Work with a great landscaping team! If you're looking for an outdoor career with competitive wages and an emphasis on quality work, we encourage you to contact us. We'd love to hear from you.
Do You Want Professional Landscape Maintenance at Your Arvada Home?
If you are ready to discuss high-quality landscape maintenance for your home in Arvada, please contact us. Our process makes it simple to get all the maintenance services you need, so you can relax and enjoy your landscape instead of adding more stress to your life. The Outdoor Lifestyles team is always professional and dependable. Schedule your consultation today! We look forward to hearing from you.